All news
May 22, 2019
Egyptian Museums see growth in visitor numbers and revenue Focus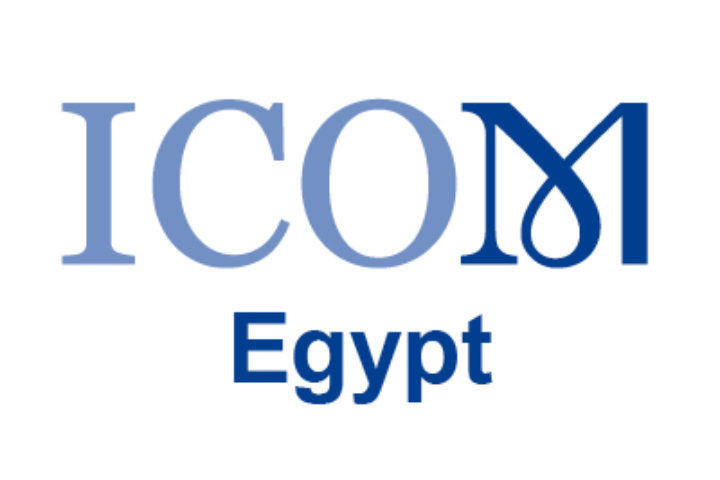 Good news for the egyptian museum community!
During the celebrations of International Museums Day, CAPMAS (the Central Agency for Public Mobilization and Statistics) stated that the number of visitors for the historical sites and museums in Egypt recorded 2.845 million people in 2018, up from 2.361 million in 2017, with an increase of 20.5%.
Egypt's historical sites and museums generated also about EGP 169.02m in revenue last year, compared to EGP 99.13m in 2017, an increase of 70.5%, (CAPMAS).
According to CAPMAS, museums' revenues are expected to further increase in 2020 after the anticipated inauguration of the Grand Egyptian Museum (GEM), which will be one of the largest archaeological museums in the world, and will attract many tourists from around the world, featuring a total of 100,000 artefacts that are being restored to be displayed in the museum.
(source: MENAFN – Daily News Egypt)